Our Board
The BEF is governed by a volunteer board of directors. Directors are elected for three year terms.
Current Board:
Brit Munsterteiger, President
Greg Rehm, Vice President/Acting Treasurer
Tara Benson, Secretary
Laura Chenette
Tracey Gamache
Ginny Kemp
J. Michael O'Dell
Contact us: info@befnh.org
Honorary Members
Douglas Pearson
Paul Brock
Hilary Meyers
Bill Greiner
Bedford School Board Liaison to BEF
Tom Laliberte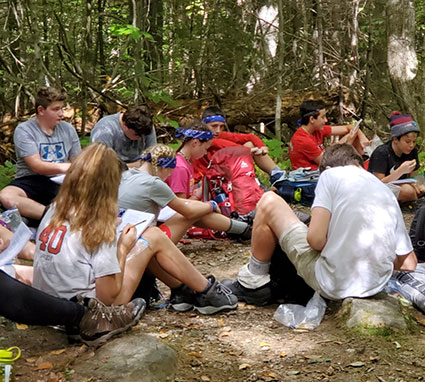 If you think you may be interested in serving on the Board, please complete the form below.